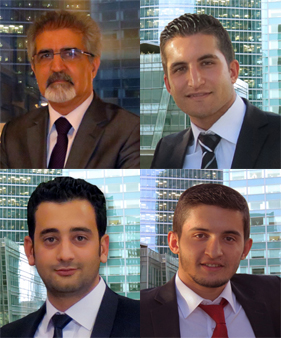 Nos objectifs scientifiques et professionnels en pratique :
Joining us means having an association with a new vision for Sustainable Development of companies at the national and international level:
ACEIDD is and will be the interlocutor of public authorities, private and cooperative sectors at the local, national and international levels.
ACEIDD is and will be the legal, economic (industry, mining, trade, agriculture and service), cultural, social, administrative, executive, national and international partners in all interprofessional negotiations.
ACEIDD also has the force of proposition of entrepreneurs in France and internationally. It dialogue and will dialogue with all the actors of civil society, even those traditionally more distant from the world of business: young people, teachers, journalists, magistrates and ...