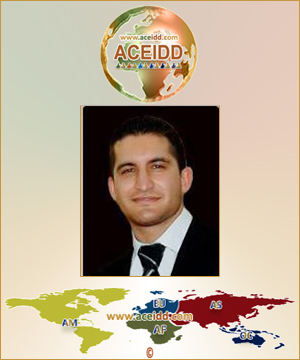 Saeed EMAD
Chairman :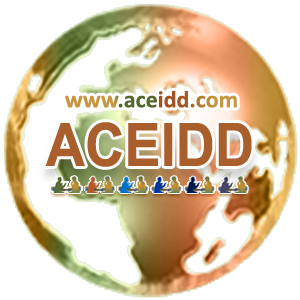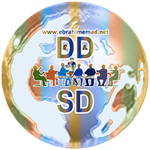 IECASD (ACEIDD) and the Sustainable
Legal, Economic, Cultural, Social, Administrative and Executive
Development
Considering the important economic and social issues for a country, directly affecting the populations concerned, it is necessary that the project base be posed in a solid way, in order to establish the sustainability of these economic and social projects involved in sustainable development and to the influence of a country.
Restructuring, Development, Supervision and Conventional Legal and Economic Protection are the four areas that have an important place in business engineering.
Our goals within our association are:
1. to strengthen the participation of economic actors from developing, emerging and developed countries in Sustainable legal, Economic, Cultural, Social, Administrative and Exécutive Development, in accordance with the expectations of the populations and the authorities concerned and respecting the environmental and, humanitarian aspects,
2. to eliminate their debts via five fundamental principles for Sustainable Development & especially The MEP (the Mega Economy Program) presented by our Honorary President and Founder for the first time in international level as a solution and a way out of the debt crisis (since 2008).
We will do a scientific and professional support in the associative life and business through our active members, which will accelerate the financial objectives of the project holders in the national and international level especially in emerging and developing countries.
We do the feasibility study and the concrete implementation of projects in all technical, legal, economic, financial, monetary, environmental and social aspects that requires a synthesis work coordinating the work of several specialist teams.
(Following)
Thank you in advance for your visit.
Saeed EMAD
January 2014
president@aceidd.com